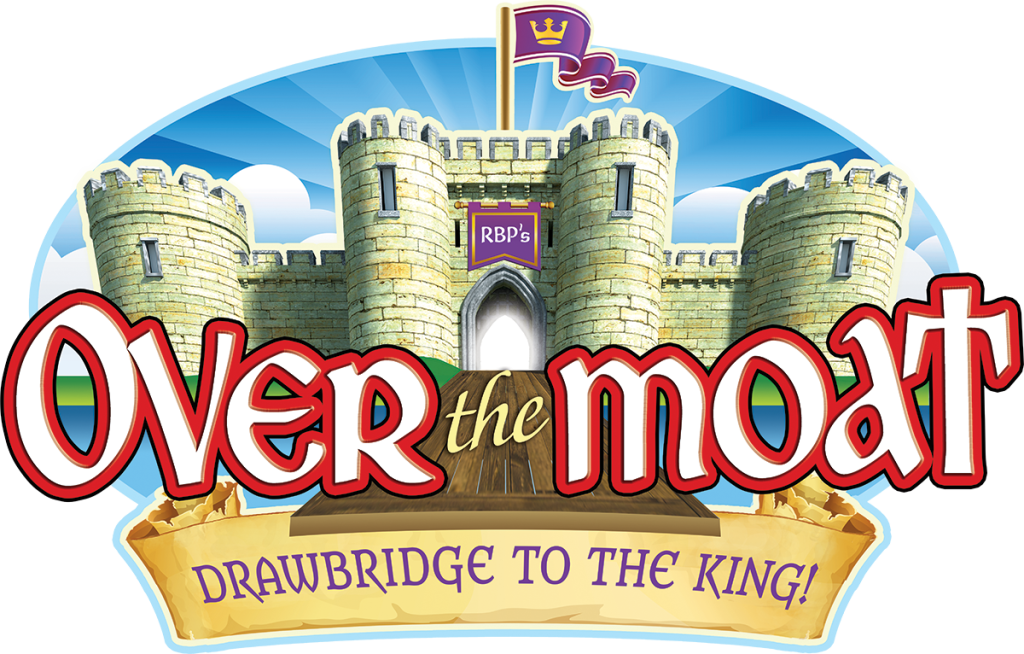 Join us June 5-9 for a trip Over the Moat.
6:30 – 8:30 PM each evening. (Pre-session starts at 6 PM)
There are classes for preschool – 8th grade. We have a quick and easy registration at the door and as always, there's no cost to you.
What your kids can expect: singing, puppets, lessons, games, bouncing in a bounce house, crafts, prizes, and more!
Call 513-941-4897 if you have questions or need a ride.